I hope you are doing great! Today I am going to share some tips for beginner musicians. I play the piano, guitar, ukulele, and… I am learning the violin (I'm very excited😜)🎉!! So I do have experience playing instruments. If you're leaning the piano, flute, violin, etc then these tips will hopefully help you!
PRACTICE! When most people first learn an instrument, they have some motivation to practice because you're doing something new and exciting! But after a while, the instrument might get a little boring. If that does happen set about 15-30 minutes to practice. It's okay to miss one day, but remember you are not going to get better at any instrument if you do not practice.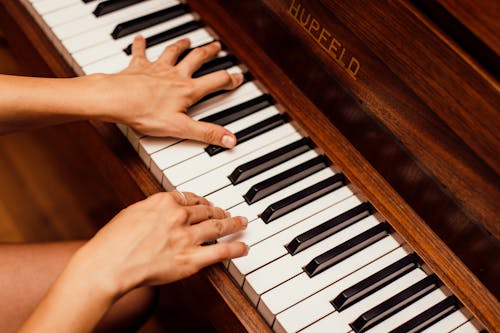 Don't give up! Just because you are not getting it right away, does not mean you should give up. I know a lot of people give up the guitar because it hurts their fingers or they are not getting how to put their fingers on the right fret. That kind of stuff can be fixed. If you practice 15 minutes every day, you will eventually get calluses on your figures, and then it will not hurt while you play the guitar. If your figures still hurt after 15 minutes of practicing, then try 10 minutes, then go up to 15 minutes. Now sometimes it is just hard for some people to learn a specific instrument. And after a while, you feel like you still don't get it you could quit. Now don't feel bad about quitting. Maybe the instrument was just not meant for you!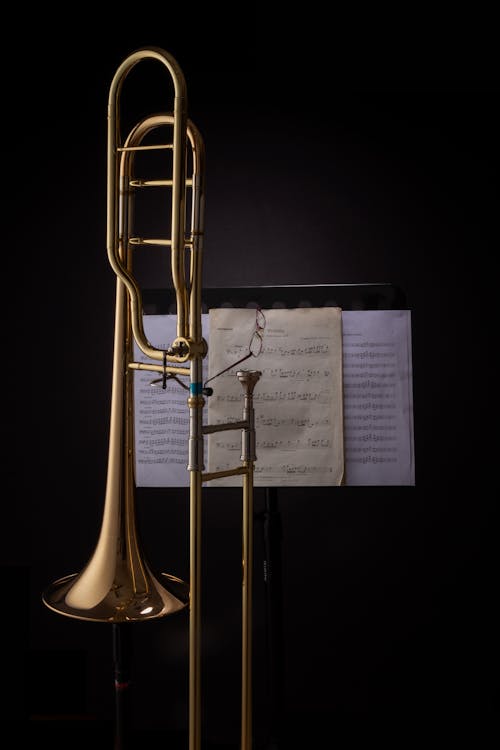 Play music you enjoy playing. This if you don't like to practice. Learning a piece that you enjoy playing/listening to will make your practice more! Now A lot of people make the mistake of only playing music they know how to play. Now, if you want to get good at an instrument, you are going to have to learn the difficult thing about the instrument. Just playing what you know how to play is not the greatest, but it is always a good review on the things you already know.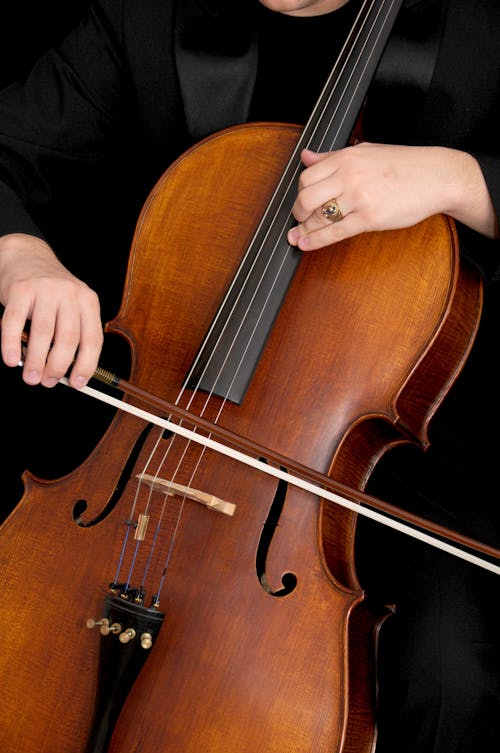 Find a teacher you get along with. This will defiantly help want to practice and to be excited to go to your lessons, because if you don't get along with your teacher, then you probably will not be as motivated to practice (and there is another reason why some people quit their instrument). If you feel like this teacher is not right for you and you guys just are not getting along try a new teacher. When looking for a teacher, ask around and see what other people say about that person before you start lessons with them.
Hope you found these helpful! Do you play an instrument? Do you want to play an instrument?