Hey guys! Today I am going to share how I handle performing in front of people. I barely know anyone who does NOT get nervous when performing in front of other people. So don't feel like you are the only one who gets nervous because you aren't. I am now my church's pianist, so I do have a lot of experience with performing on stage. These tips I have learned throughout the years and have helped me when I am nervous. This is not just for performing music, it will work for pretty much anything you perform in front of people.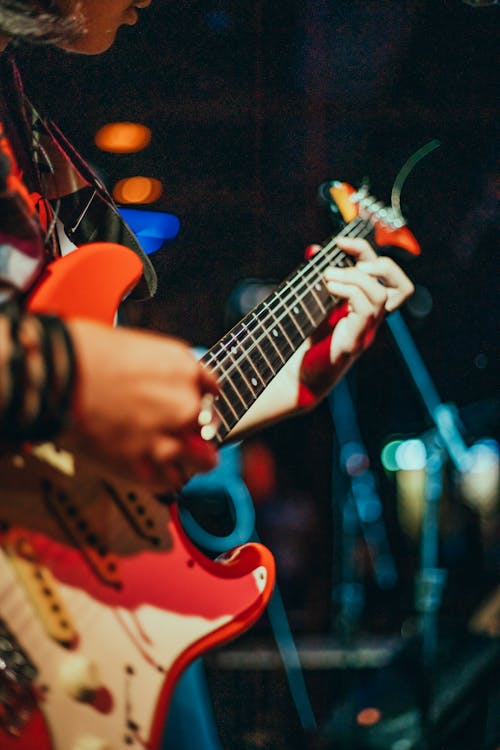 Focus on your music. Whatever you do, do not look away from the music/ instrument, because you might (probably) mess up. I know I mess up all the time if I look away from the music. This also stops you from looking at the crowd of people watching you. If you just focus on your music, it will solve a lot of problems.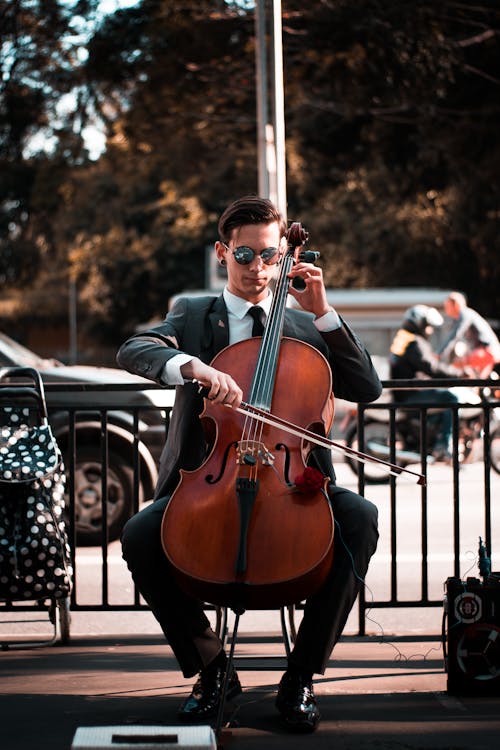 Don't think you will mess up. I sometimes think before I go up to play that I am going to mess up. Don't think that! It's just going to make you mess up. You need to trust yourself. Try your best to stay away from the negative thoughts, those thoughts are going to mess with you and make you mess up.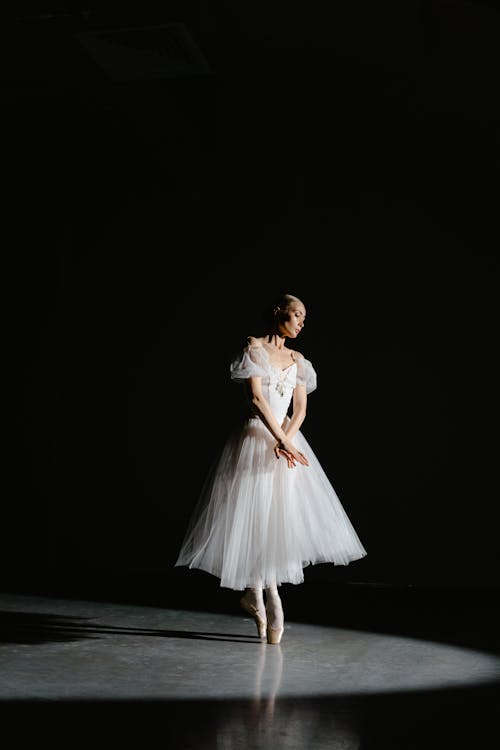 Stay calm as possible. I know it is hard for a lot of people to stay calm, but if you start to get anxious it's going to make you mess up. The people in the audience are going to know that you are anxious if you show it. Try your best to stay calm, and you will be fine!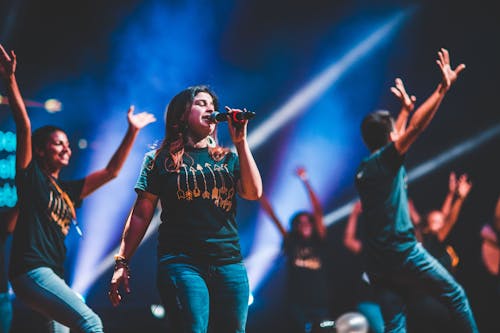 Be prepared. Whether you are performing in a play or playing an instrument, know what you are doing. If you don't know your music very well, you are most likely going to mess up. Plus, if you do know your music (or whatever you are performing) you will not be as nervous because you will have more confidence.
I hoped you learned some new tips! Have a great day!