I hope your holiday season is going great! Today I am sharing some Christmas gift ideas for your mom. Most of these items are under fifteen dollars. I have read a couple of these kinds of posts and a lot of them have fifty dollar plus items, and I know most of my readers are young and probably don't make a lot of money (cause I know I don't lol). Here is the list!
Braclets (something that symbolizes you or you and all of your siblings)
Esential Oil Candle
A framed, or canvas picture of you, or your family, or your pet (if she likes the pet obviously).
Cozzy Socks
Blanket
Bath Bombs
Bath Salts
Lavendar esiential olis
Lotions
Starbucks Gift Card (If she drinks coffee)
Commfy PJs
AncestryDNA
Tea
Mugs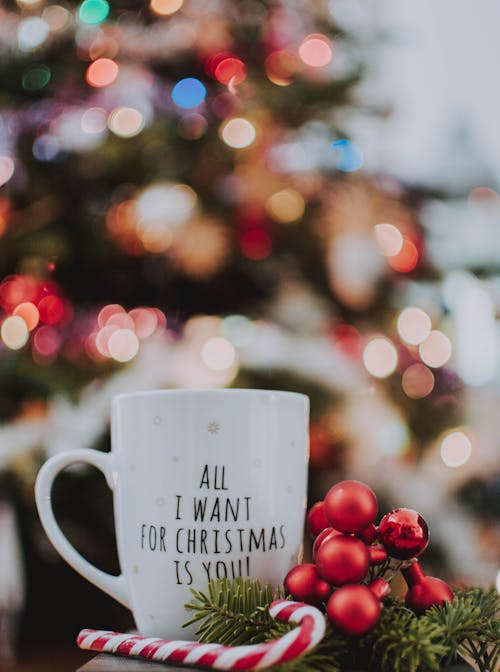 Tumblers
Face Masks
Eye Shadow Palete
Matte Lipstick
Bath and Body Gift Card
Costum Jewlery
A Homemade Ordiment
Christmas Burts Bees Chapsticks
A Painting Painted by you! Or if she realy likes paintings and you don't like to paint then you could buy one.
Hot Cocoa Bombs
Succulents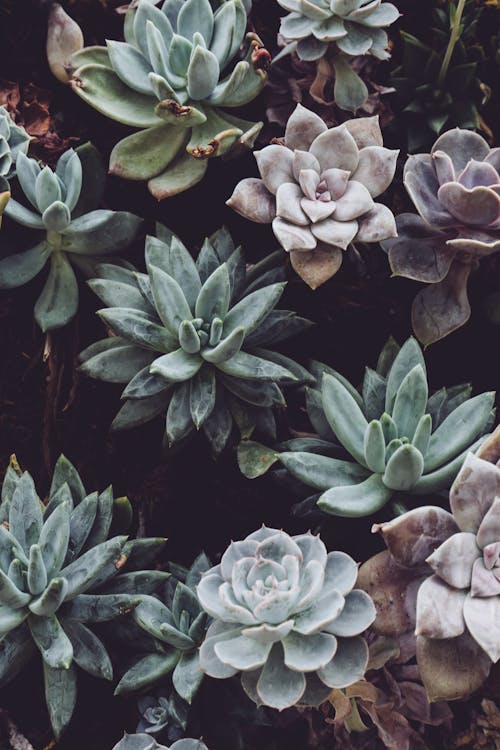 A Big Bag of Her Favorite Candy
Fluffy Pillow
Scrunchies/hair ties
Aloe Vera Plant (These plants last for a long time, and you can use them on burns)
Soap
I hope this gave you some ideas! Have a nice day!

Similar posts:
Christmas Gift Ideas For Your Dad