I know a lot of people like to give gifts to their pets on Christmas Day. My family does stockings for them and not wrapped gifts. Maybe you don't have a pet but you know someone else who does. You could get them something for their animal as a gift to them (If they like the animal obviously). Here is what I got my animals plus some ideas to get your animals.
Here is what I got my pets.
Costumes. If your animal is okay with wearing costumes this would be a great gift. It is also super cute for a photoshoot with the animal.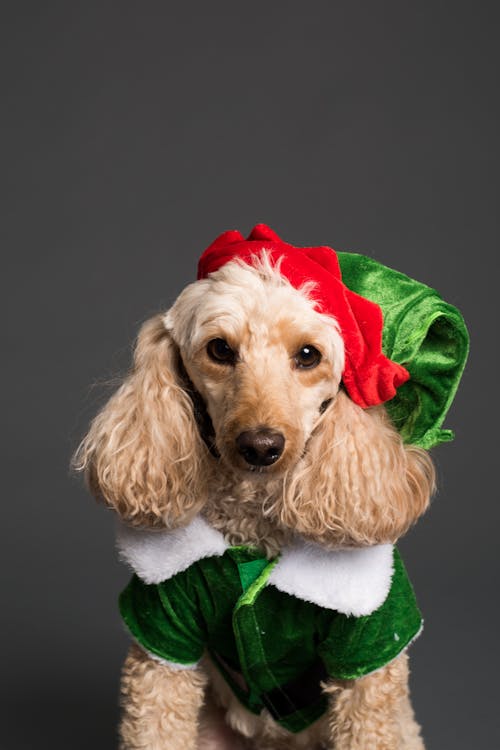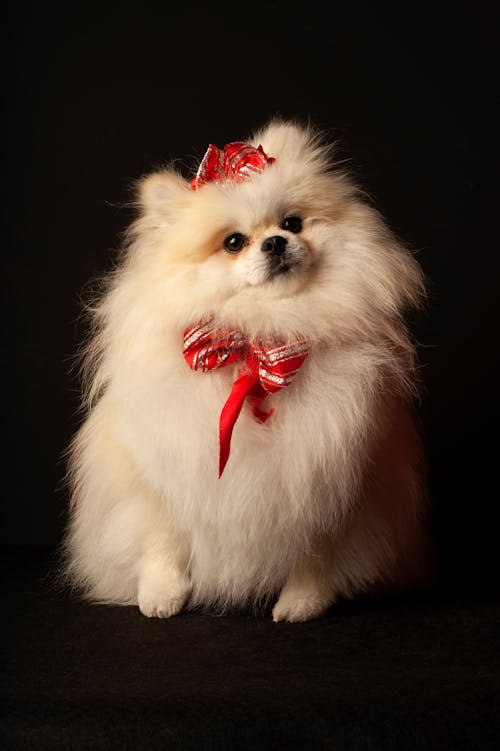 A blanket for them to snuggle with.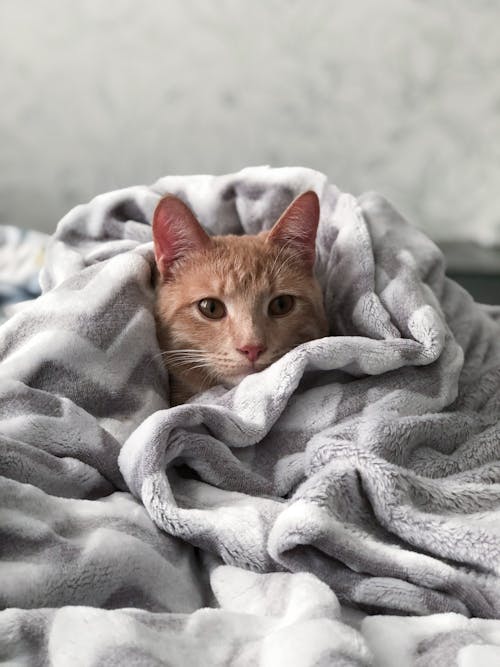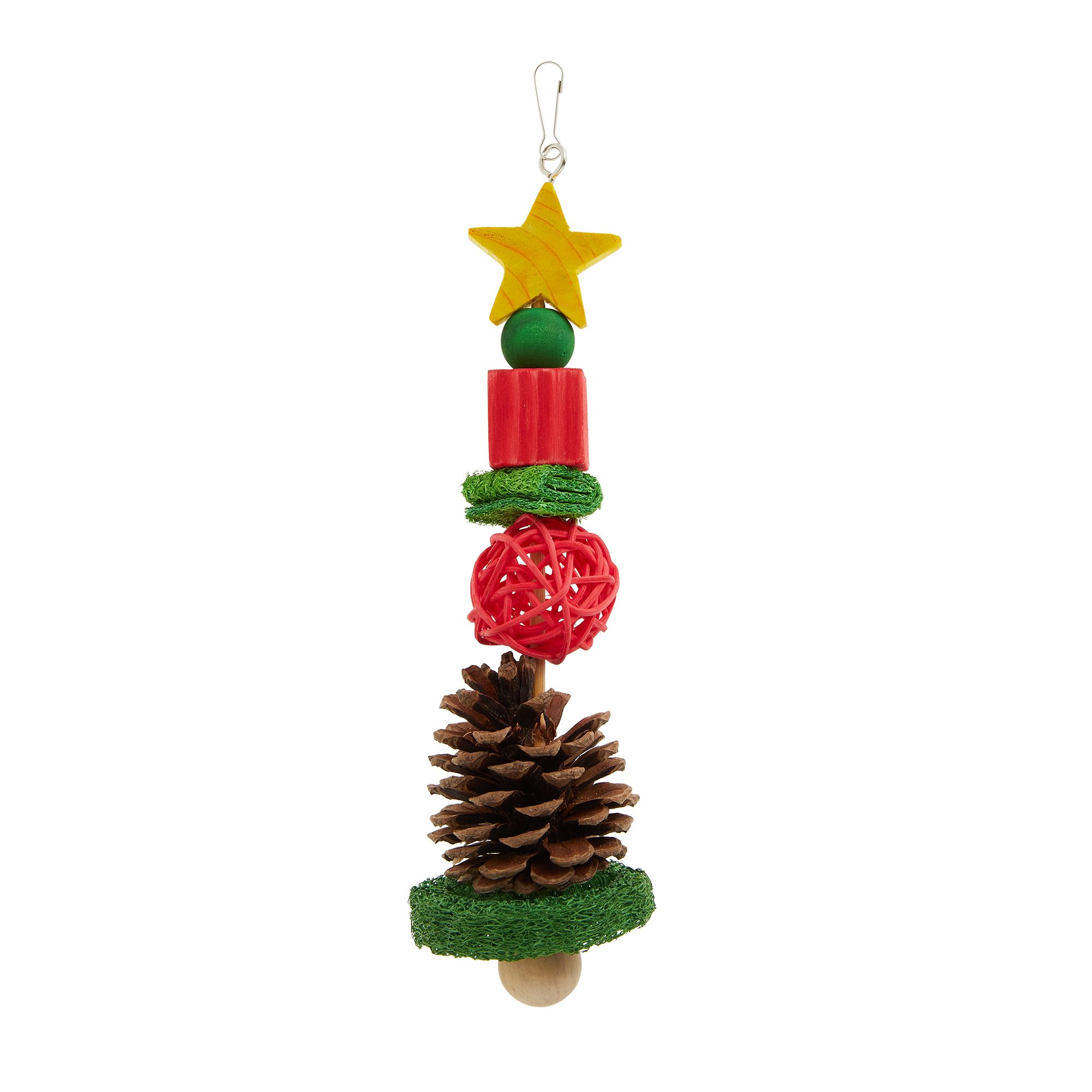 Nylon Bone. This is supposed to be a healthier chew for dogs.
A Kong. These are good for dogs who like to chew a lot. Or if you have a super hyper dog, you could put some peanut butter inside of the Kong, and they have to try to get it out. Which it will take a little while for them to get it out.
Indoor Cat Interactive Swimming Fish Toy. I saw this on amazon, and this would be a great gift for a cat. This is a great toy to keep your cat busy. Here is the link.
Hidey hutch for your Small Pet. Most small pets like to be under something because they feel more protected. There are a lot of cute Hidey hutches you could get your small pet. You can even make one yourself out of cardboard. Make sure not to get a cloth one, because if they were to chew it, it could cause intestinal blockage.
That is all! Hope it gave you some ideas! Have a great day!