If you did not know I am homeschooled. So I hear a lot of homeschool stereotypes, and sometimes they are kinda true and most of the time they are not. Today I am going to share some of them with you and tell you if they are true or not.
"Homeschoolers don't socialize". This is probably the most popular Stereotype about homeschooling. And I'll be straightforward… this is not true at all. Out of anything we have more time to socialize with other people.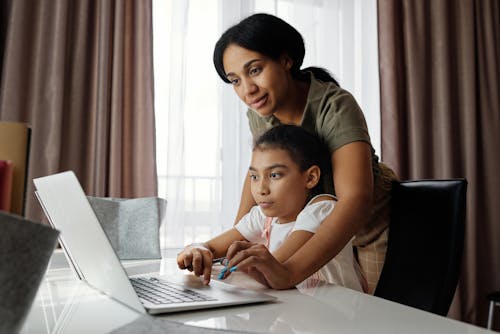 "Homeschoolers don't get a proper education." This is not true. We get a great education. Especially if you are using a good curriculum. And we have more time to learn about things too!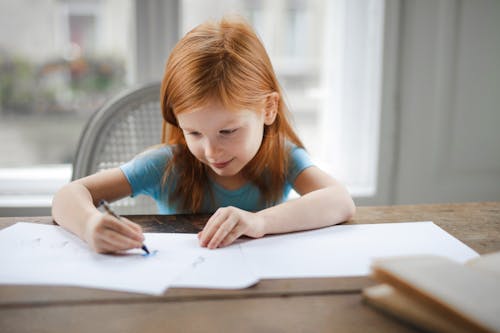 Only Religious people Homeschool. I know a lot of religious people do homeschooling, but there is also a ton of people who are not religious and homeschool their kids. Most people homeschool their kids because 1. they (the parents) don't trust the public school system, 2. they want to teach their kids the things that they believe are right. Even if you send your kids to a private school, there not always going to teach the same thing that the parents agree with.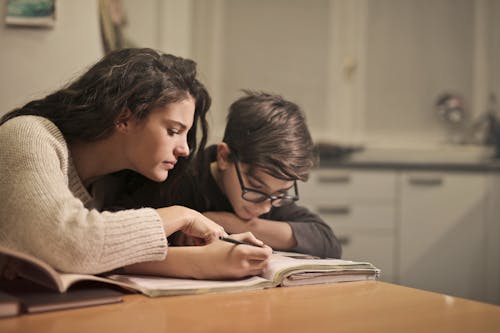 Homeschoolers are weird. For some reason, people think this. I have met several normal homeschoolers and some 'different' homeschoolers. But just because someone is 'different' does not mean you need to ignore them or call them weird. Most of the time those people are very nice. They just have different personalities. That's all. And if I am being honest everyone is different, so don't be calling just homeschoolers weird. 
Homeschoolers play all day. Again not true. We do have extra time but there comes a time when we have to do school. Some curriculums you can finish faster. Mine it takes till at least 2:00 P.M.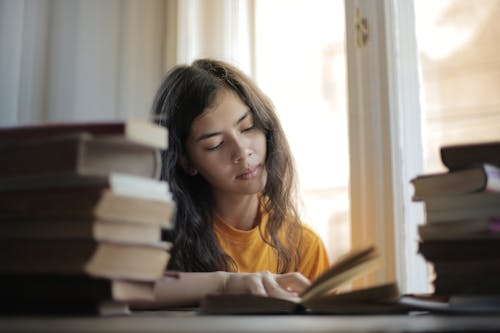 Homeschoolers only do Unschooled. If you don't know what unschooled is, it is pretty much where the child chooses when they want to learn. People think that all homeschoolers do this type of homeschooling. And that is not true. I only know one family who has done this (and I have met a lot of homeschool families in my life).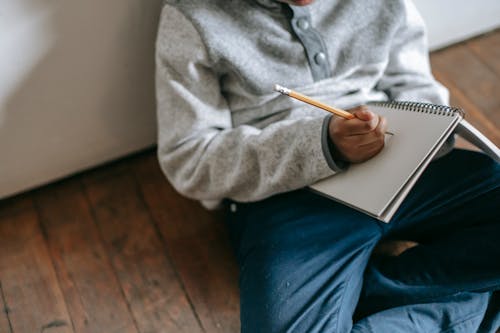 Homeschooled teens will miss out on the 'high school experience'. I sometimes laugh at this one because the high school experience is sometimes not that great. Sure, you will miss out on the dances (there are homeschool dances if you are into that), but think of all the bad things that happen in high school. I know because my brother went for two classes at a 3,000+ public high school. So this one is not that big of a deal.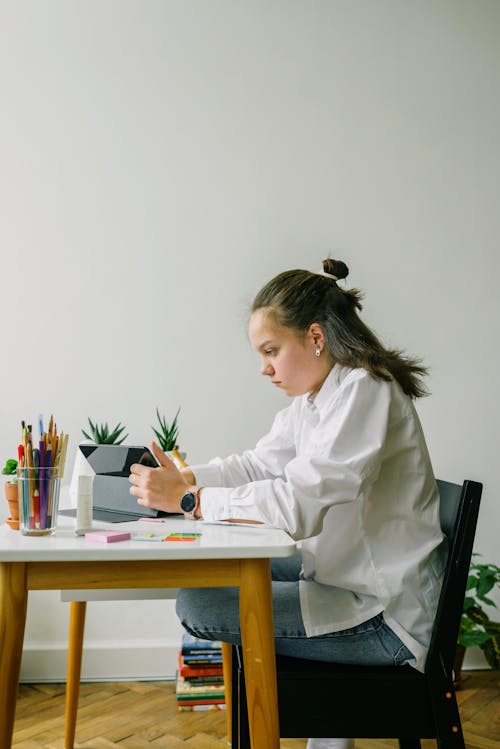 Hope you enjoyed reading this! If you have any questions about homeschooling, more stereotypes you want me to debunk, or you just want to chat about homeschooling, Go ahead and comment. Also, if you like homeschool posts please tell me because I can post more of them. Hope you have a great day!