Hello everyone! Today I am going to share my travel essentials. I have only been on a couple of long trips, but about once or every two months, me and my family will take about a two-hour trip to see friends or family. So here are my travel essentials!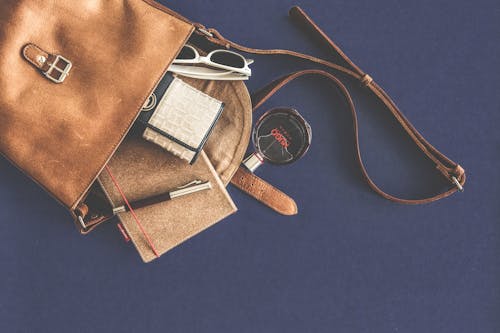 Purse/backpack. This is usually what I put all of my things inside. I usually bring a bigger purse or a backpack with a smaller purse inside.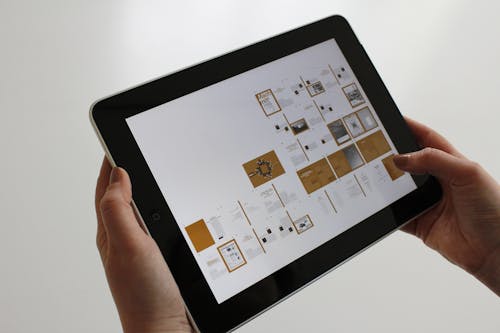 My Tablet. I still don't have my own phone yet (I share with my brother), so I bring my tablet to play offline games. I still love to play video games. I like to play Mine Craft, color switch, best friends (I'm stuck on that game right now lol), and a lot more. lol The tablet is a great time passer, but if I am on it for a long time, I will get a headache.
Gum. I love chewing on gum. My parents buys the big pack of gum from Costco, because my whole family loves gum too. Defiantly an necessity. lol jk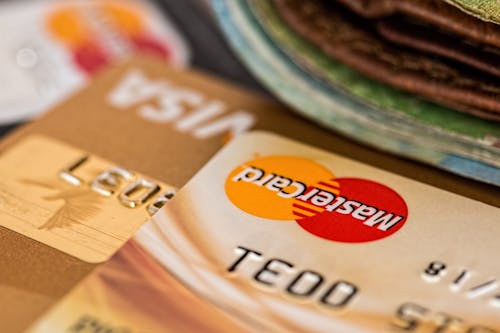 Cash/Gift Cards. I am not the type of person who likes to spend their money right away. Don't get me wrong, I do love spending money but not right away, so usually, I will have some money saved for a trip to buy souvenirs. Gift cards are great for longer trips because if I want something to drink or eat, I don't have to worry about cash. My parents do pay for my food but say if I want a drink (that's not water) then I would pay for it. I save my gift cards for a long time for traveling.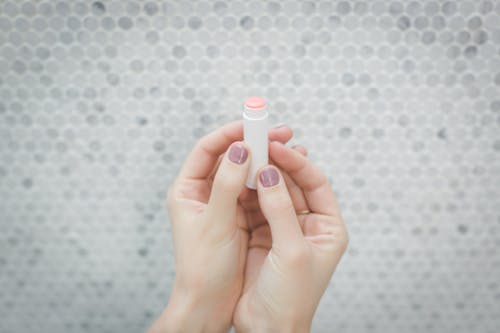 Chap Stick. Its seems like when ever I go on a trip my lips are always chap. One time I went to San Diego and I, my mom, and my grandma's lips were chap and we all had no chap stick, so we went to Costco and bought a pack of chap stick.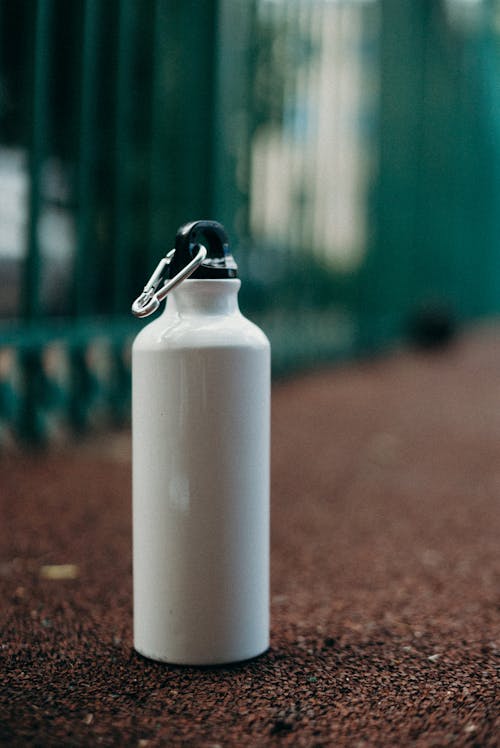 Water Bottle. I have been bringing my hydro flask on trips because it keeps the water cold for 24 hrs and it is amazing! I try not to drink too much but then again if I don't drink enough water I will get a head ache. lol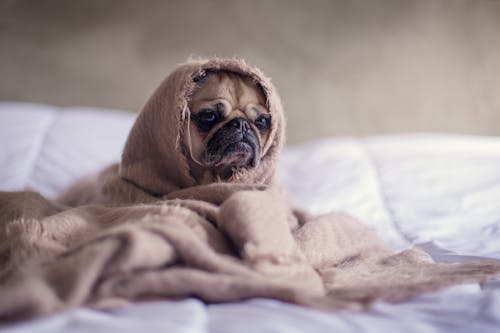 Blanket. I would not bring this on an airplane (endless its really long but I'v never been on a really long airplane trip) but defiantly in the car! My family usually takes trips in winter because that is when my dad is off of work, So it is usually cold, that is why I would bring a blanket.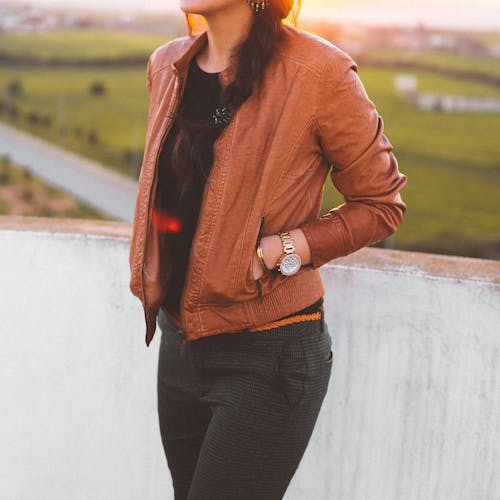 Jacket. This ties along with the blanket, its cold, so I would defiantly need this.
Those are all of my main travel essentials! I hope you enjoyed reading this post!